Allied delivers $100M facility on time and under budget
SPONSORED
Allied Construction Management Inc. has been undertaking more projects in the private sector, following years since its inception in 1995 where it predominantly worked on public tenders. It began work on a $100 million St. John's manufacturing facility, the largest project it has ever undertaken, which required complex mechanical and electrical work.
Windsor-Detroit bridge construction delay could entail weighty penalties
Gordie Howe International Bridge, connecting Windsor and Detroit on the US-Canada border, is facing delays projecting its completion in April 2025, which could result in monetary penalties to the contractor, calculated against the number of days elapsed from the originally scheduled 2024-year end completion.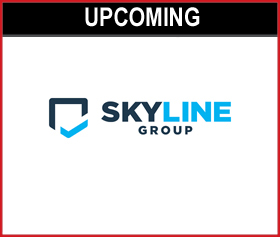 Rooftop Safety Compliance Part 1 – Gaining Safe Access to Your Roof
Skyline
Aug 25 @ 1 PM ET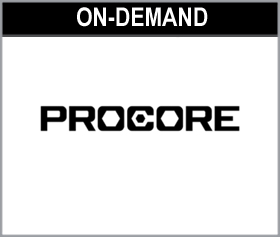 Procore Estimating Solution Demonstration
Procore
Open plenums: Optimizing metal and wood ceiling systems
Open space design is ubiquitous in modern interiors. In everything from open plan offices to communal areas in educational facilities to large hospitality spaces, the airiness of open space has been used creatively to promote collaboration, support learning, inspire creativity, or foster relaxation for the occupants who work, learn, play, and interact in these environments.
MORE FROM CONSTRUCTION CANADA
Brought to you by
| | | |
| --- | --- | --- |
| | and | |